The Onzie Chic Sport Bra is currently my most worn bra of the month. The sport bra is eye-catching with its neon green color and adds a sweet splash of color to all my outfits. The sport bra also rocks a popular criss-cross design that is trending right now. I LOVE the criss-cross design because it turns all my boring gym outfits into adorable outfits! The front of the bra is simple, yet accentuates your chest in an elegant way.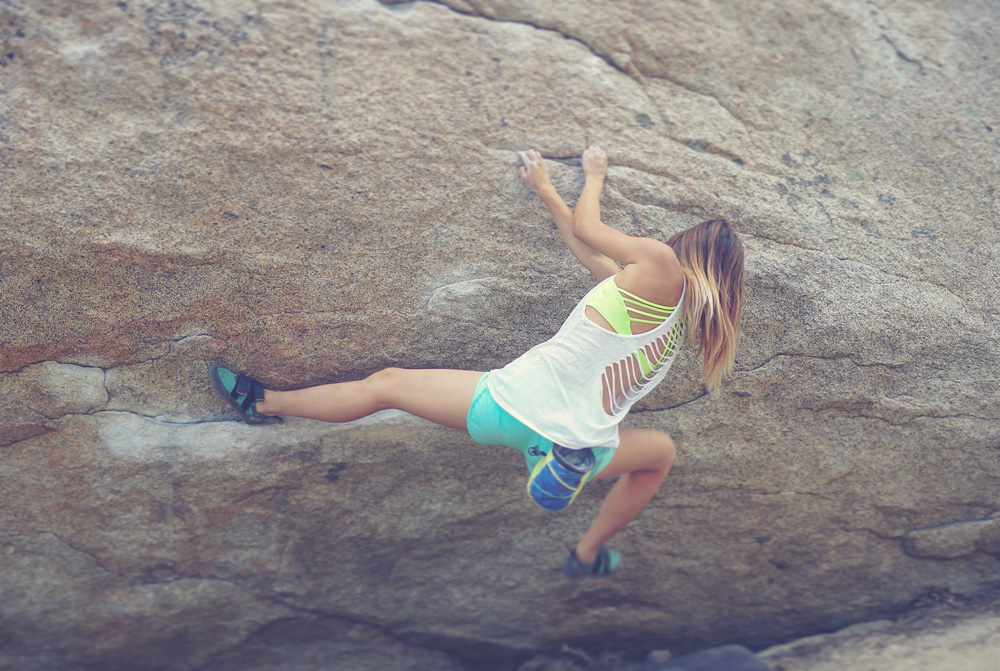 Onzie Chic Sport Bra Comfort:
The Onzie Chic Sport Bra is comfortable enough to wear for a few hours. It is definitely noticeable and begins to feel tight after wearing it all day.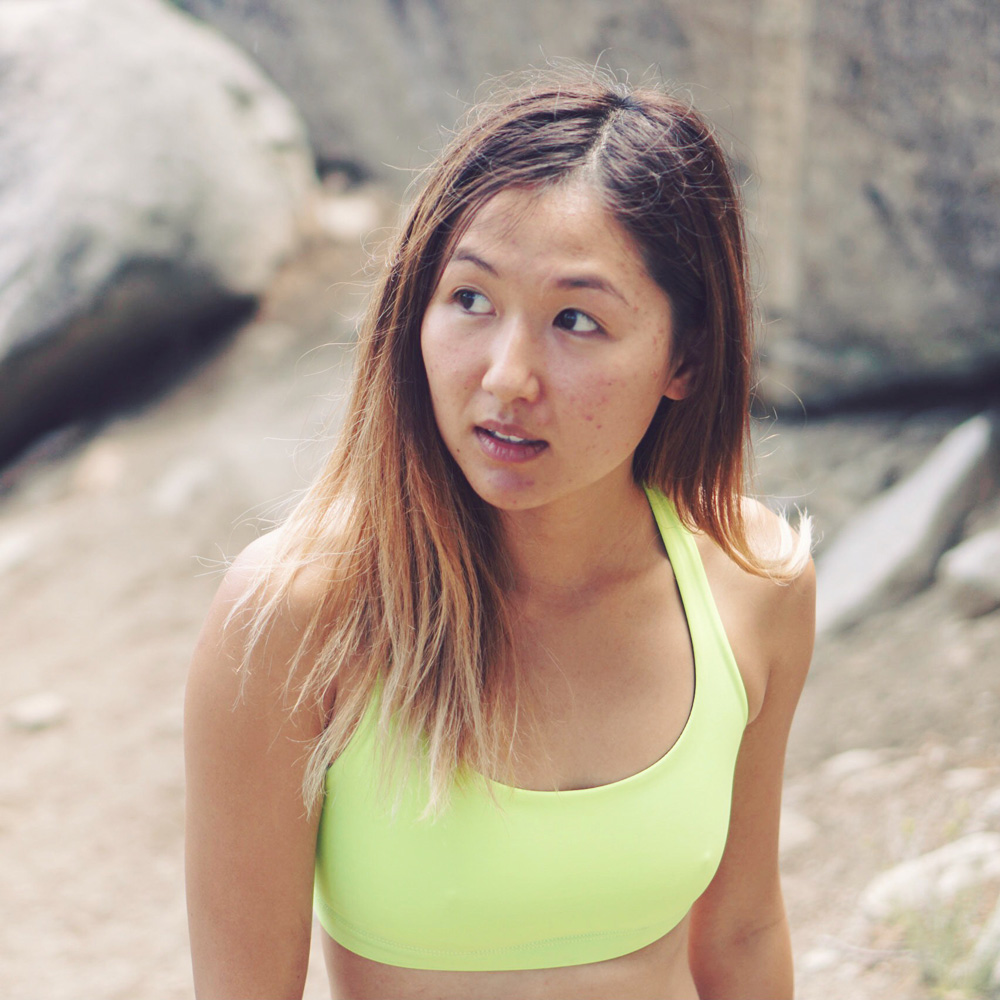 Material:
The bra is made out of 82% Polyester and 18% Spandex. The material is thin and breathable. There is no padding so your nipples will show. I wish Onzie had integrated removable padding for this bra.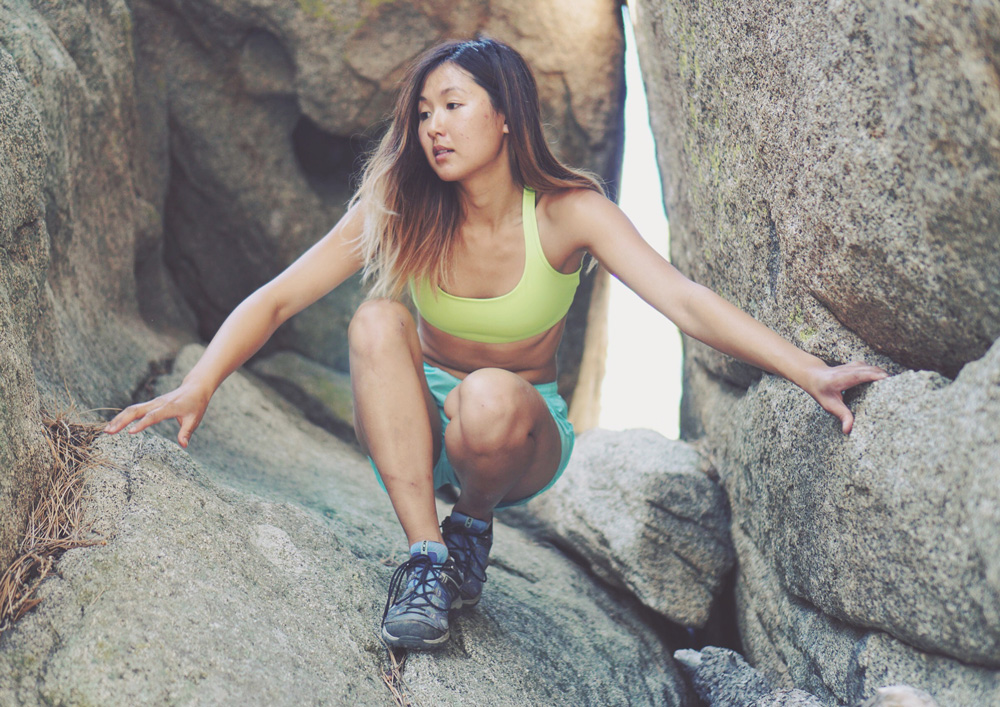 Fit:
I'm a size 30C and I was able to comfortably fit into an S/M without it feeling too small or big. The fit isn't too tight, which is nice because the bra did not completely flatten out my chest like many yoga bras.